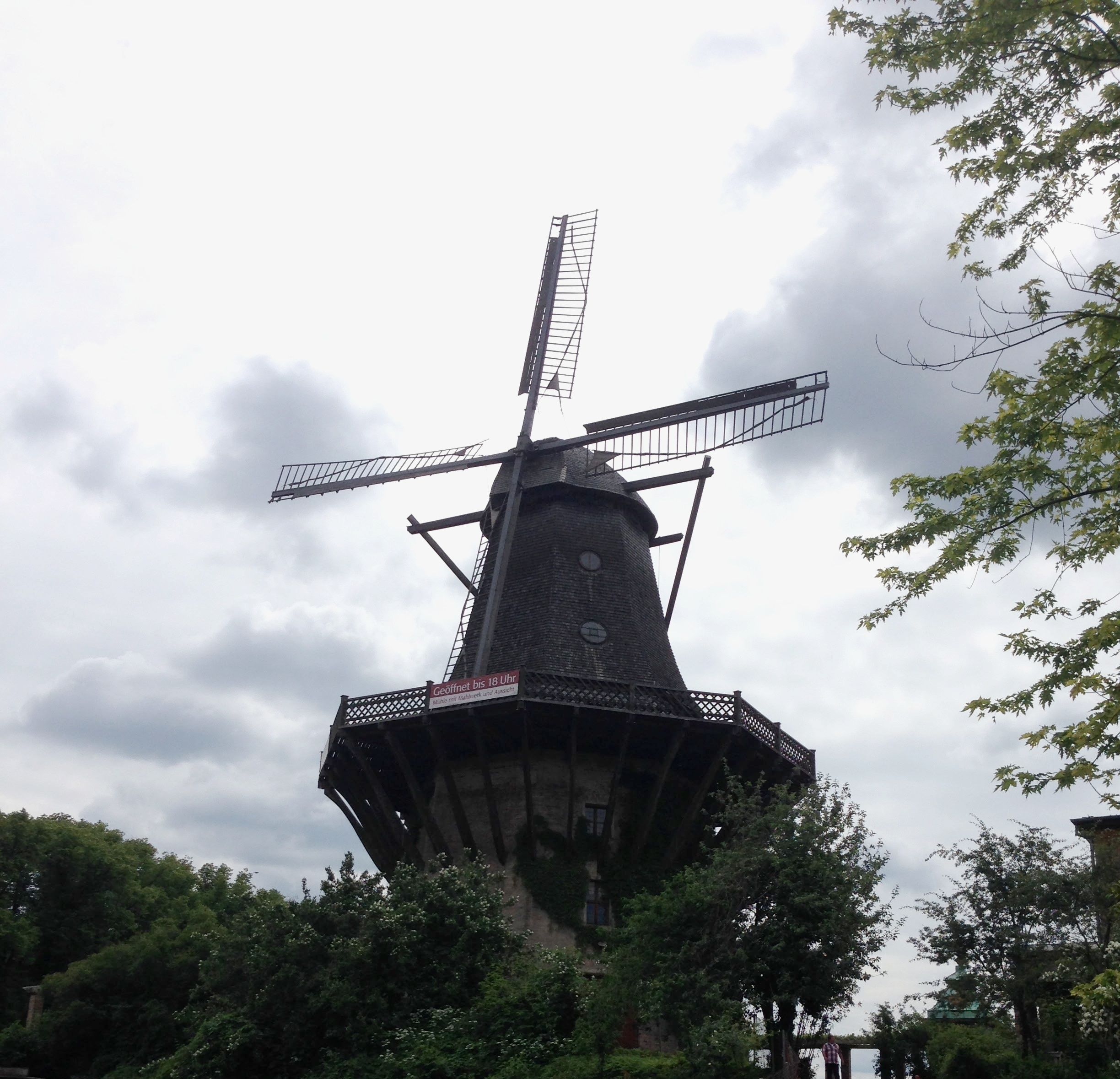 Amsterdam
Things to do:
Amsterdam is so fun!! Spend as much time as you can here. Walk along the river through the city, take a boat ride, visit the "I AMsterdam" sign, and take it all in!
Museums: Rijksmuseum, Van Gogh, Anne Frank's House, and Stedelijk
I leave it to you how you handle the "coffee shops" (read: weed dispensaries) and Red Light district. One word of caution: the "coffee" is potent and the district is not a place you want to be after dark unless you have sought it out. If you do go at night, keep your wallet very close!
Red Light district: I personally thought it was interesting to walk through during the day, but didn't feel the need to go out around there at night. If you do decide to go at night, be careful as theft is very common and violence is relatively common. Keep your wits about you, and be smart!
Bergen op Zoom
Things to do:
Full disclosure, Bergen op Zoom is a pretty teeny town
It's a good place to get good food, hangout on the water, and relax
It's close to Antwerp, so you can use it as a good place for a beach day while you're there!
Breda
Things to do:
Pretty much the only thing I did here was the Dance Tour Festival, but it was so fun!!
There are also several castles, and a great downtown area to walk around
Foods to Try:
Appeltart: Dutch apple pie, heavy on the apples. It's thick and delicious.

Bitterballen: Fried dough balls filled with meat, butter, and herb

Stroopwafel: AKA syrup waffles! If you've ever seen "Rip van Waffels" at Starbucks, it's like that but way bigger and better!

Cheeses, chocolates, and breads should be eaten in abundance!
General Info:
Not really a travel tip, but an interesting fact about Holland: It is almost entirely at or below sea level, and has the most advanced network of levees in the world! It's also almost entirely powered by alternate energy sources like solar and wind power. Pretty cool!
Safety Tips:
Holland is overall pretty safe, though you should be careful in certain parts of Amsterdam. Keep an eye on your purse, wallet, and passport (pick pocketing is common) and be sure to ask your hotel/hostel/Airbnb host before wandering around on your own at night!
Transportation in Holland:
Holland has absolutely awesome public transportation! You can easily get around by tram, light-rail, bus, metro, or ferry. You can get tickets for all of these options, for any length of time, here.

Biking is a very common mode of transportation, and you can find bike rental stations throughout most major cities.

Taxis are abundant in the cities, and easy to catch.

If you're going to be traveling between cities or countries in Europe, I recommend getting a Eurail Pass. I bought a one month unlimited pass and was able to take as many trips, to as many countries as I liked for one flat rate. You can buy them for almost any length of time for whichever countries or regions you prefer. There are lots of discount flight websites if you prefer to fly. I particularly like Ryanair, Rome2Rio, and Google Flights.